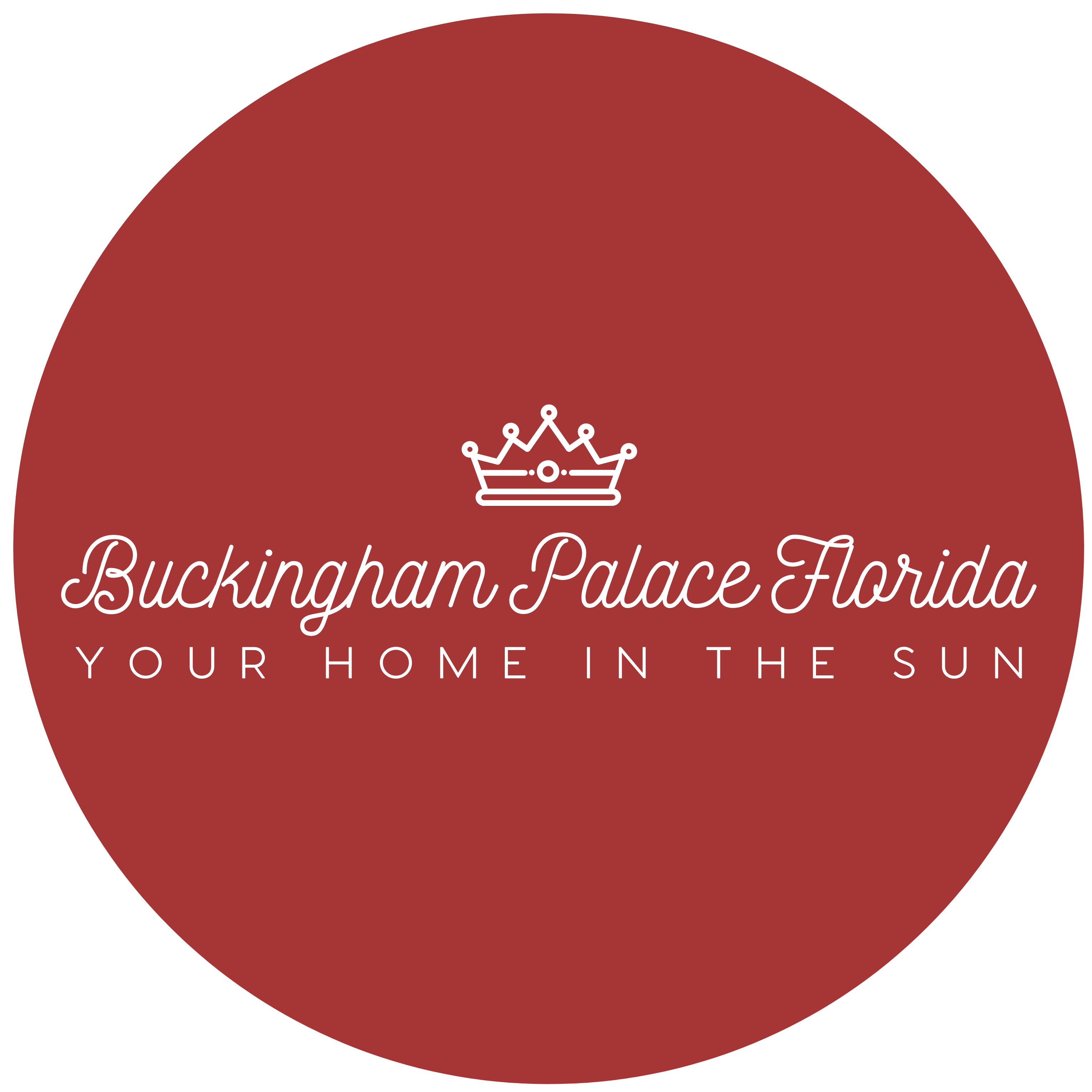 Welcome to 'Buckingham Palace Florida' villa in the growing area of Davenport (15 mins from Disney) - the perfect destination for your Orlando vacation!
'Buckingham Palace Florida' is a privately owned modern 4 bedroom, 3 bathroom villa with private Pool and Spa. It is furnished and decorated to a high standard, with games room which includes full size slate bed pool table.  Our home is air-conditioned and equipped with everything you will need to have an enjoyable and relaxing stay in Florida.

Surrounded by countryside and orange groves, the villa is located on the gated community of The Manors North at Westridge, just off the US Highway 27 between Highway 192 and the I4 and only 15 minutes from Disney. It is a perfectly positioned base for all your holiday needs with a Publix supermarket, Restaurants and Banks only 3 minutes away, as well as Walmart and many eateries located 5 minutes from the villa.
Available to hire for short term rental we look forward to welcoming you.
Please enjoy your visit to our website - we're on hand for any questions you might have!

Steve & Lorraine
aka Lord Steve Williamson & Lady Lorraine Williamson
of The Hougun Manor Estate, Cumbria!!
DBPR Florida State Licence Number: DWE6314751