Everything you could need...
During your holiday, you can enjoy many luxuries to ensure your break is relaxing, enjoyable and most importantly fun!

As well as reading the list below, please view our 'Photos' so you can familiarise yourself with what is in the villa prior to your arrival.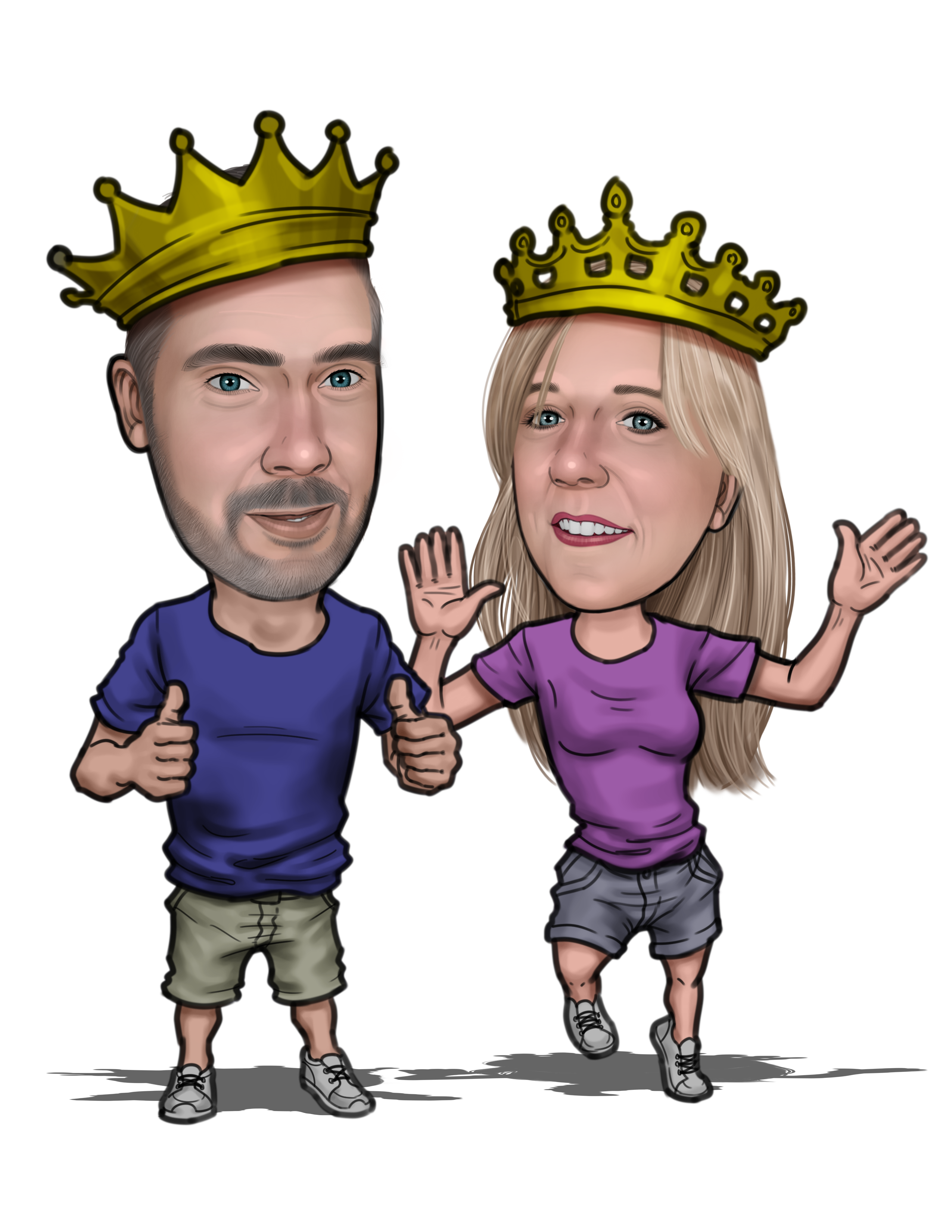 Steve & Lorraine
We have it all right here for you....!


4 Bedrooms

Master Suite

- with Super King bed, access to the pool area via patio doors and an ensuite with shower cubicle,  separate toilet, bath and walk-in closet.  TV and ceiling fan.



Double Suite

- with double bed and ensuite including bath/shower, toilet, ample storage and TV.



Triple Bunk Bed Mickey & Minnie Themed Room

- double bed on the base with single on top, ample storage and TV.



Twin Toy Story Themed Room

- single beds, ample storage and TV.

All bedrooms are provided with spare linen.  A baby travel cot is provided for your use in the Master walk-in closet. 



3 Bathrooms




Two ensuite bathrooms and one master bathroom (hairdryers in each bathroom).  
All bathrooms are provided with towels.



Informal Living Room

2-Seater and 3-seater sofas with access to the pool area. TV, games console with games, DVD player with DVDs.



Fully Fitted Kitchen

Including microwave, dishwasher, fridge freezer with water dispenser, oven and hob, toaster, kettle, coffee maker and ample crockery and utensils etc for use during your stay.  A high chair and booster seat is provided for your use.



Informal Dining Area

Breakfast table with 4 chairs, ideally situated next to the kitchen and informal living area.



Formal Dining Area

Elegant high-seated dining table for 6-7 people located in our modern formal area, perfect for a relaxing meal.



Formal Seating Area

Two wonderful sofas with coffee table located in our formal area, perfect to relax after a long day with a long drink and a good book!



Games Room

With Pool Table, Air Hockey Table, Foosball table, Darts, Beanbag toss and subs bench!  A wall fan is also provided for your comfort.

Your cleaning supplies are located in the garage with washing machine, dryer, iron, ironing board, airer, and hoover.  A baby stroller is also provided for your use.



Pool, Spa & Patio Area

Large pool with attached spa, both of which can be heated for the duration of your stay (see our 'Rates' page for pricing).  

Outdoor seating to relax in the west-facing patio area.  Access to outdoor area and across the grass to the Clubhouse and communal pool.  

Regular pool maintenance takes place which may sometimes occur during your stay.  The pool cleaning company will access the pool externally to carry out maintenance.

Please note that this is an outside area, which you share with wildlife. Whilst we can 'control' pests as much as possible, we have no way of eradicating them and you may find small guests which are part of the natural outdoors.  If you experience any particular issues outside of the ordinary during your stay, please contact our management company.


You can see images of the above on our 'Photos' page.
The Manors North at Westridge Community:
The Manors at Westridge boasts many key features to make Buckingham Palace Florida an even better choice for you:
Approximately 15 minutes to Disney
2 Minutes to various golf courses
Just over an hour to either East or West coasts
Gated community
Refurbished Clubhouse with:
Large community pool (unheated & unmanned)
Communal picnic area and communal BBQ for your use
Large lounge with multiple TVs and kitchen
Reading room
Brand New Fitness Room
FREE Wifi access
Access to the Clubhouse is via the Proximity Card which is located in the villa
(Please be aware that all facilities as listed above on Westridge are managed, controlled and maintained by the HOA and we as villa owners have no control of the care and attention given to the facilities offered.  We can, however, pass on any relevant feedback to the HOA). 
With access to Westridge Clubhouse, you have the ideal location for your holiday - what more could you want?